Prunaloft Insulation Textile
PrimaLoft® is innovated by Primaloft Inc. and it originally is designed for the U.S. Army in order to substitute for goose down material. The characters of PrimaLoft® are soft and comfortable. It is able to keep thermal insulation after getting moisture, Primaloft Inc. has registered this patented product as a trademark.

Nowadays, PrimaLoft® is widely used on the apparel market, such as jackets and vests as well as accessories. For instance, gloves and sleeping bags, etc. PrimaLoft® is famous for its lightweight, warm, hydrophobic and recyclable lead in the insulation material market.so this is why PrimaLoft® is popular for outdoor brands.
 We have an exclusive eco-friendly lamination technique and it helps to decrease the sewing process for garment making. 
This technique not only brings a unique look but also retains thermal insolation effect, which passes CLO Test, to satisfy customers.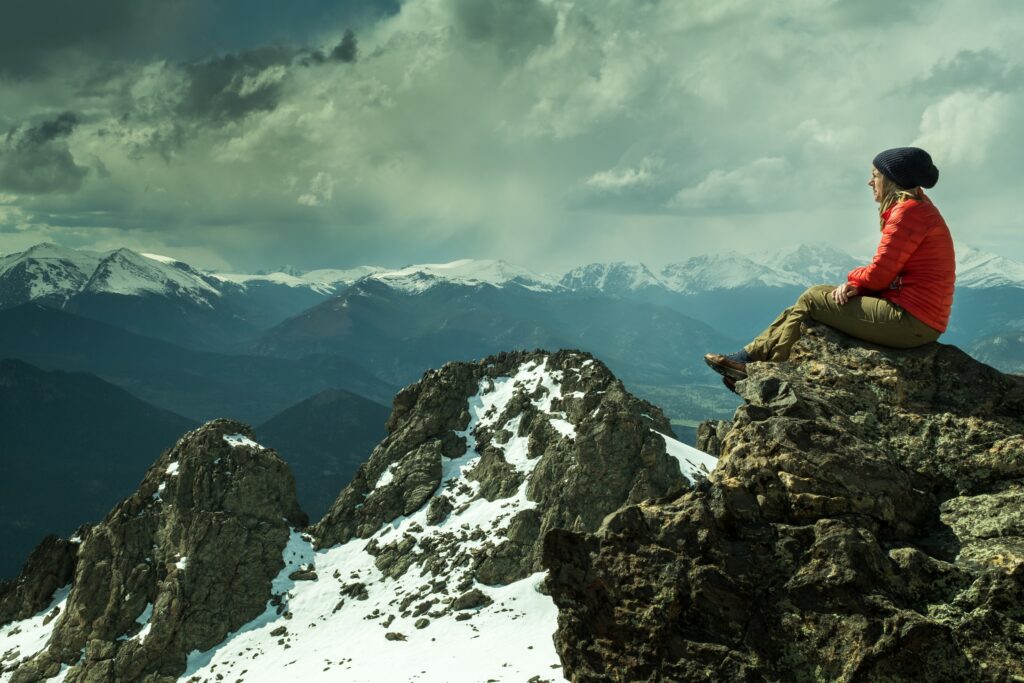 SEND US INQUIRY IF YOU ARE INTERESTED IN PERFORMANCE APPAREL FABRICS AND TEXTILES