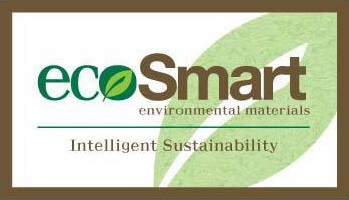 Recycle from waste bottle and garment
Even waste itself is a lump of reusable resources.

Decomposition of polyester fiber to the molecular level, Complete removal of dyes, pigments and fine impurities. So it can be recovered from raw materials, product quality can reach the same level of primary fiber.

Recycled polyester fabric with competitive price and quality to customers.Eco-friendly lamination techniques enable us to supply functional lamination packages; For example, waterproof lamination as well as fabric with one-way moisture transferring.In addition is able to add functional treatment for single layer as value-added, such as durable water repellent, wicking and anti-microbial aegis, etc.Product application of recycled polyester fabrics can be apparel, bags and so on.
SEND US INQUIRY IF YOU ARE INTERESTED IN PERFORMANCE APPAREL FABRICS AND TEXTILES