never too cold
enjoy the cold
3M™ Thinsulate™ Insulation has remarkable Melt Blown Technology, which utilizes a special manufacturing process to mix thick and short fiber in BMF (Blown Microfiber). It can maintain structural stability and resilience function. Combining BMF to form a perfect small chamber for air fluidity, which helps to separate outside and inside environment to prevent losing of human body temperature and reflect back of the heat energy emitted out of the body.

3M™ Thinsulate™ Insulation has characters of lightweight, thin, and moisture resistance. Although being damp, it will not affect warmth functionality. 3M™ Thinsulate™ Insulation is able to wash or dry-clean because the material is hypoallergenic, and it rarely causes allergies. This advantage is extraordinary and it is what down product cannot fulfil.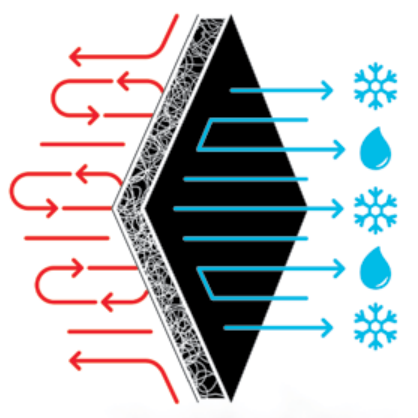 Lightweight, thin, and excellent performance in keeping warm.

Moisture-resistant, even though it gets wet, it will not affect the warmth.

Air breathable.

Various types of lamination packages to choose.

Low irritable.

Machine wash or dry-clean.
Process 3M™ Thinsulate™ Insulation composite materials by quilted or high frequency technique, or using non-toxic, solvent free and low temperature laminating to increase air-permeability, which also keeps fluffy hand-feel to retain warm performance. End use application is popular in hats, gloves and accessories, clothes.
Additionally, we can assist customers to work in collaboration and provide technical support to seek solutions for production processes on performance testing, including composite materials, finished goods, garment, gloves, etc. as well as warmth indicator test (CLO Test), Fiber Migration Test. We will assist brand customers to have the greatest benefit with the lowest cost, to create a win-win position.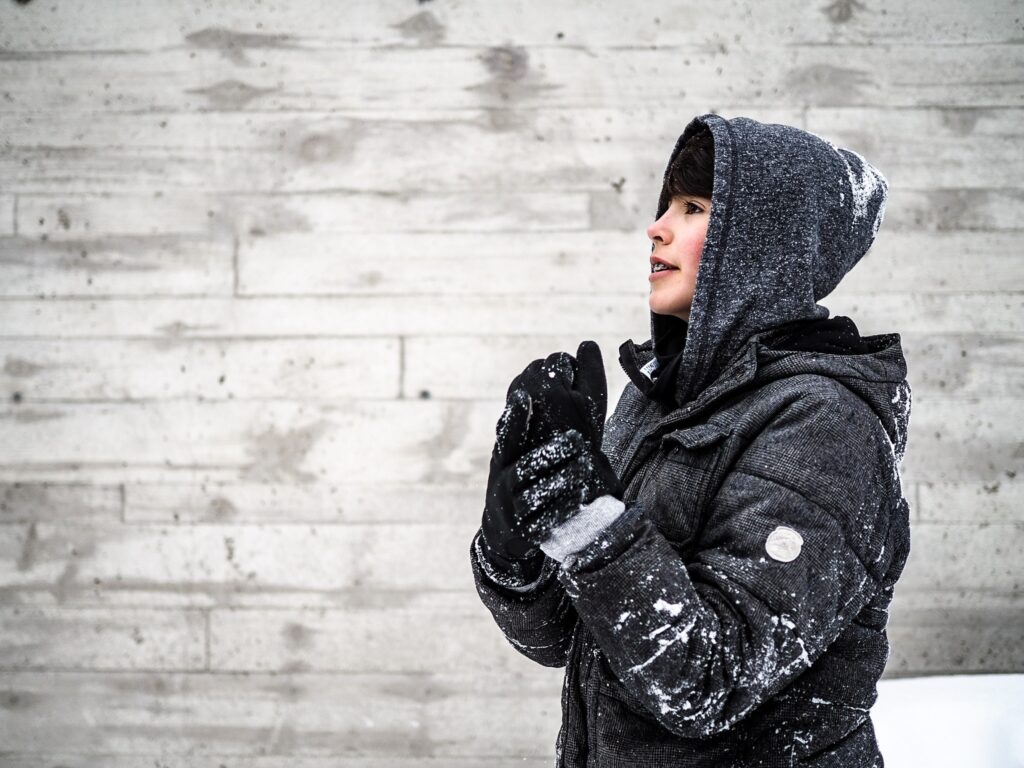 SEND US INQUIRY IF YOU ARE INTERESTED IN PERFORMANCE APPAREL FABRICS AND TEXTILES