Inheritance & Sustainability
"Tiong Liong Jiu Tian Educational Foundation" is the continuation of the enterprise spirit of TLC (Tiong Liong Corporation). The basis spirit is what we taken from the society should be feedback to the society. We hope the foundation can give back to more people step by step and make life better.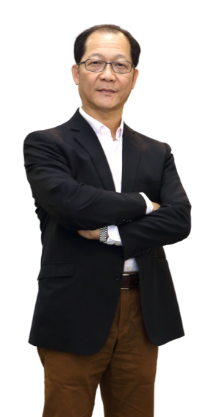 Executive Secretary
Joseph Lin
Education is foundation of a country, especially children are the pillars of the country in the future.
We hope to start from education and established the "Tiong Liong Jiu Tian Educational Foundation". We use corporate resources to invest public educational activities and focus on cultivating and enhancing the competitive advantage of Taiwan's next generation in strength of innovation and responsibility and then shaping positive attitudes in life and values.
Sponsor troupe performance / Environmental Education/ Slow Pitch Softball / U10 Baseball
Donate to local colleges and universities, high schools and elementary schools in Taichung
SEND US INQUIRY IF YOU ARE INTERESTED IN PERFORMANCE APPAREL FABRIC AND TEXTILES TODAY