Rebirth from the sea fishing waste
The journey started from collaboration with fishermen in south of Taiwan to recycle decommissioned fishing net at local sea areas.

By using recovered fishing net and recycled nylon as starting materials, that allowed us to produce without consuming limited resource of fossil fuel.
MARINYLON® fishing nets recycle yarns meet the GRS global recycling standard certification. The classification, cleaning, masterbatch and drawing of fishing nets are all localized in Taiwan, which can effectively reduce the reliance on nylon raw materials refined from crude oil and reduce production. Water consumption and carbon dioxide (CO²) emissions in the yarn process, as well as reducing damage to the marine environment and organisms.
MARINYLON® fishing net recycle yarn can easier knit by knit and woven fabric. All the blended fabric can be used on apparel market.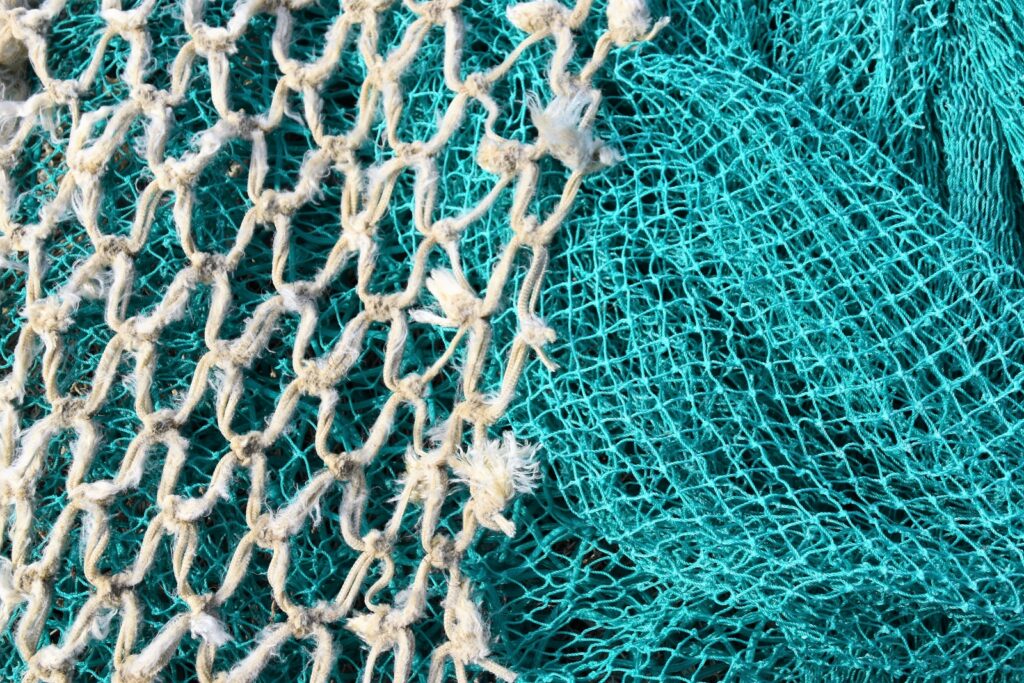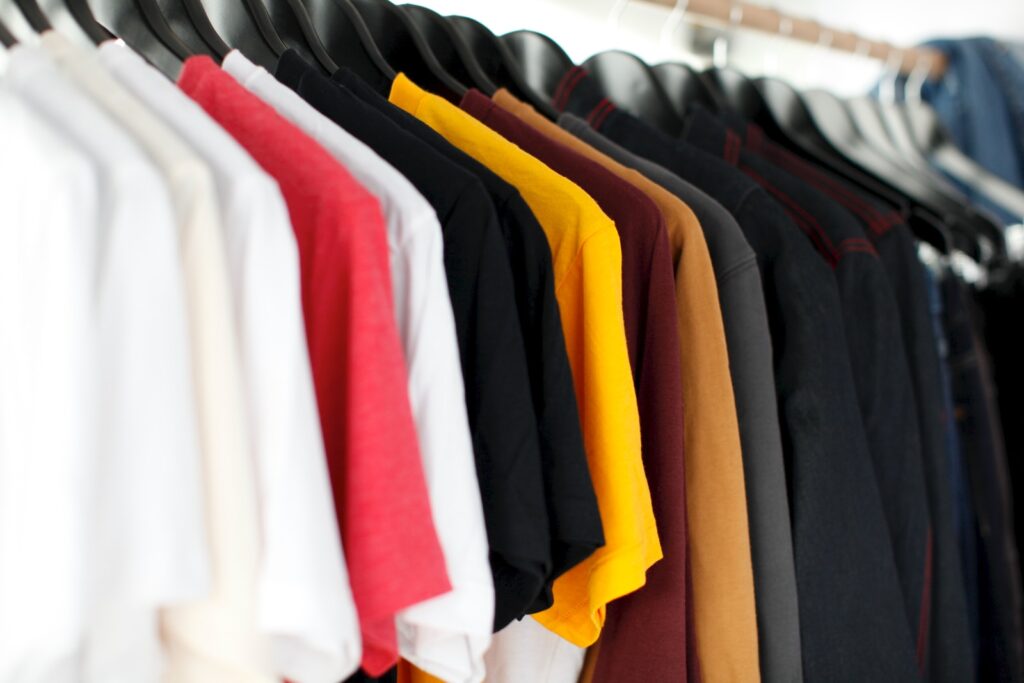 SEND US INQUIRY IF YOU ARE INTERESTED IN PERFORMANCE APPAREL FABRICS AND TEXTILES